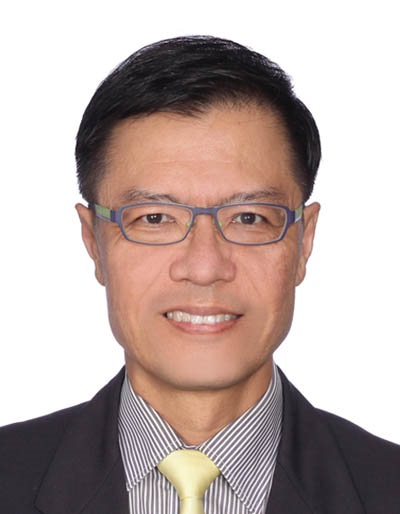 Bernard has been consulting in the fintech / crypto space since 2018. This includes looking at business valuations, third party due diligence, sustainable business models, transformation for future readiness, integration and adoption of new technologies. Bernard curates tailored knowledge for owners/founders in the APAC region.
He is passionate about investor education and responsible trading, so that consumer interests are reasonably protected. Prior to consulting, Bernard spent more than 15 years in banking, real estate, insurance and public accounting. 
About The Course
This is a Beginner Plus course for those with a little knowledge of cryptocurrency, but may be thinking of taking small steps to trading cryptocurrency for the first time.
In the crypto world, there are the good, the bad and the ugly.
Bernard shares from his experience and offers 5 basic tips that may help you avoid being scammed. These tips are not commonly found on crypto exchange websites because their primary interest is to promote active trading and collect trading fees.
Testimonies
The one thing that I learned after the webinar is creating a robust method in filtering the potential cryptocurrency from scam coins. Before this, I have been targeting coins with low value in hope of shooting to the moon. Today, I agreed this is the worst possible method in investing in cryptocurrency. The chances of getting scammed is huge and this webinar outlined the examples and methods to avoid it.
Chuen Ket
On the diversification between hot and cold wallets, I did not know before that it's good to have diversification on hot wallets too, to have more than one hot wallet in case the hot wallet gets hacked. Thank you very much.
KC Lau