Timing the Market 
For investor

: Greater accuracy with the entry between Income, Value, Growth and Decline stage for each investment cycle
For Trader

:

Greater accuracy with the entry between Range, Breakout, Uptrend and Downtrend for each trading cycle
Weekly practical session

among members through Telegram case study discussion
Objective:
​Precision entry is made possible with this course. This means knowing the timing and the specific price to enter the market when an investment or a trading opportunity arises.
​
This programme works for both long-term investors and short-term traders. Once we understand the concept of mass market price behavioural and it's extreme, this skill of identifying potential reversal, it is applicable throughout different markets and time frames.
​
Once you complete this course and through our regular case studies interaction, you will be in no time able to spot for market reversal; just like many others who had attended this programme.
Learning outcome:
Identify the specific stage of every cycle - Income, Value or Growth stage
How to start making investing and trading plan for each stage
Determine the price and confirmation for the entry
How to define the stop loss point with precision - For trader
How to manage our position(s) when market:
start to whipsaw
did not go according to our plan
Understand market psychology to identify:
Minor trend reversal
Major trend reversal
The continuity of an on-going trend
Insider trading
Potential risk
Creating multiple portfolio
Level:
Intermediate Plus
Continuous support:
Most current case study posting through Telegram

Interact and learn from the rest of the members

Post your questions or market observation to Kon How

Lifetime access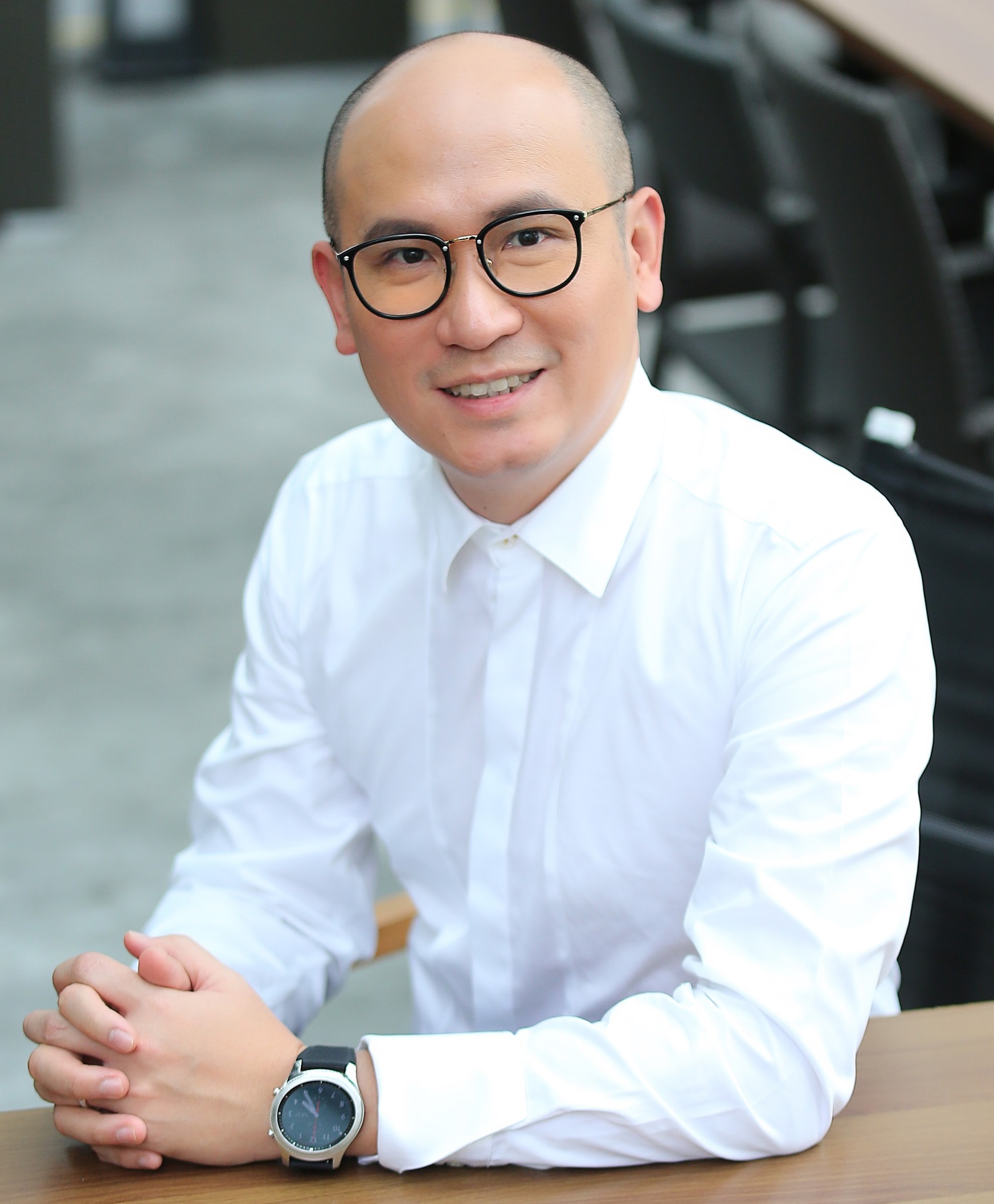 Kon How has more than 25 years of trading experience in the finance industry. He is an investment strategist, managing his own fund and he founded Weipedia Private Limited. Chicago Mercantile Exchange Group and Singapore Exchange engaged him in developing training content and delivery. He served as a board member in a VWO and also a community leader with Citizens' Consultative Committees.
He specializes in the study of behavioural finance or the market psychology. He is also an expert in risks management.
His company also provides expert witness, opinion and writing services in assisting lawyers in their arbitration for trading disputes. 
Testimonies from Institution
Attended mainly by securities and license professionals
"…turnout rate of this training was great – about 30 participants (full house) attended" "The participants rated very high of this course and their satisfaction of the course was 4.71 (where 5=very good… The average rating of instructor was 4.88. Well done and thanks for delivery such a great course for us."
Ms Ruth Kung, Executive Director for Education & Development of Hong Kong Securities & Investment Institute