Investing Strategies
Beyond Value Investing

Not just what to invest, but how we should invest them
Objective:
​Value investing is only one part of the whole investment process.
To complete the whole investment learning journey, you need to include "investment strategies" into your investment skill set. 
An investment strategist is a skilled person in planning their investment deployment, in distributing their investment purchases systematically or strategically in three different macro market cycles - the bull, bear and range market. 
​Most investors focus on picking a few value stocks and to hold it for the long-term. Their objectives mainly are for capital gain and receiving yearly dividends. 
​The pit fall is when investments are made around the peak or the last stages of a market cycle.
There are strategies we can acquire, to invest in a bull, range and even a bear market.
Level:
Beginner Plus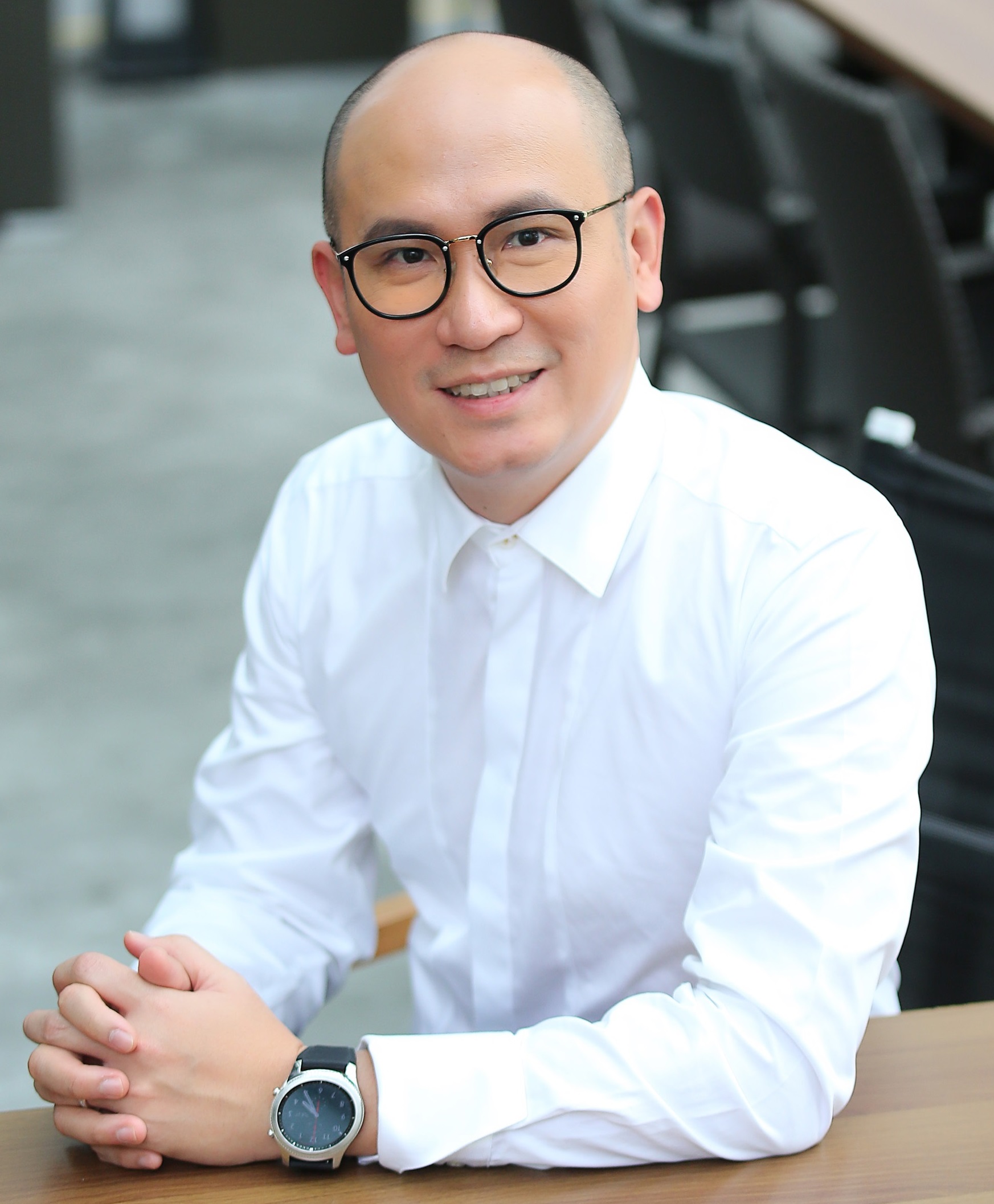 Kon How has more than 25 years of trading experience in the finance industry. He is an investment strategist, managing his own fund and he founded Weipedia Private Limited. Chicago Mercantile Exchange Group and Singapore Exchange engaged him in developing training content and delivery. He served as a board member in a VWO and also a community leader with Citizens' Consultative Committees.
He specializes in the study of behavioural finance or the market psychology. He is also an expert in risks management.
His company also provides expert witness, opinion and writing services in assisting lawyers in their arbitration for trading disputes. 
Testimonies from Institution
Attended mainly by securities and license professionals
"…turnout rate of this training was great – about 30 participants (full house) attended" "The participants rated very high of this course and their satisfaction of the course was 4.71 (where 5=very good… The average rating of instructor was 4.88. Well done and thanks for delivery such a great course for us."
Ms Ruth Kung, Executive Director for Education & Development of Hong Kong Securities & Investment Institute