Identify a Change in Market Trend
Confirming a new trend has begun with market divergence
When a bull market is at its tail end, heading for a correction or when a bear market has been oversold, pending for a rally, the market itself will usually give us plenty of clues between its:
Price behaviour
Micro development  
Macro development
The study between the 3 is simple to understand and analysing into each market can be with such clarity that enables us to identify the risk and opportunity between a tired bull and a burn-out bear, and its confirmation when a new trend has begun.  
With selection between the 3 variables, this programme is applicable to both long-term investors and short-term traders.
Level:
Intermediate Plus
Continuous support
Latest case study added each month
Post your questions or market observation to Kon How
Lifetime access
Case study on Apple's uptrend & Top Glove's downtrend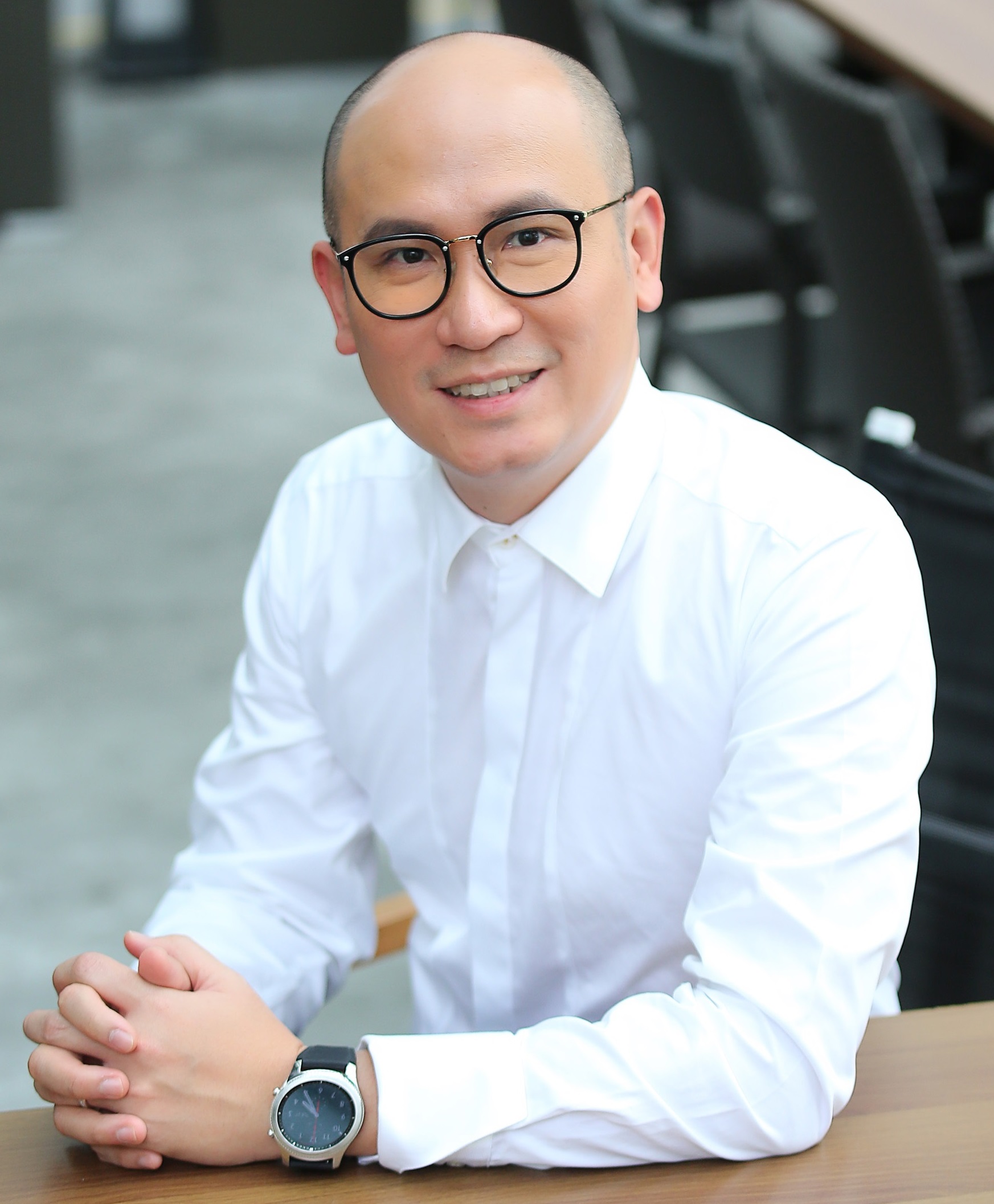 Kon How has more than 25 years of trading experience in the finance industry. He is an investment strategist, managing his own fund and he founded Weipedia Private Limited. Chicago Mercantile Exchange Group and Singapore Exchange engaged him in developing training content and delivery. He served a community leader with Citizens' Consultative Committees and also a former board member of a VWO.
He specializes in the study of behavioural finance or the market psychology. He is also an expert in risks management.
His company also provides expert witness, opinion and writing services in assisting lawyers in their arbitration for trading disputes. 
Testimonies from Institution
Attended mainly by securities and license professionals
"…turnout rate of this training was great – about 30 participants (full house) attended" "The participants rated very high of this course and their satisfaction of the course was 4.71 (where 5=very good… The average rating of instructor was 4.88. Well done and thanks for delivery such a great course for us."
Ms Ruth Kung, Executive Director for Education & Development of Hong Kong Securities & Investment Institute