Singapore markets in the next 30 years
A lions that roars in a time of uncertainty

Investor who would like to invest long-term into Singapore equities
​
Objective:
Singapore, also known as Lion City, has been managing well in this time with many uncertainties. How did they contain the virus and safeguard their businesses in times like these? They are already carrying out plans for their future to reshape and transform their economy. The pandemic could be a catalyst to accelerate their transformation.
Find out what are their chances of success in reshaping Singapore economy into the generation.
Level:
Beginner Plus
Testimonies:
Attended mainly by institutional clients globally
Your presentation was excellent, very clear and full of information for any potential investor. Thank you so much!  
The report shows 238 people registered for this webinar with interest from traders in 39 countries – that quite a reach!
Ms Cynthia Tomain, Director - Education - Interactive Brokers
(United States) - 10 Nov 20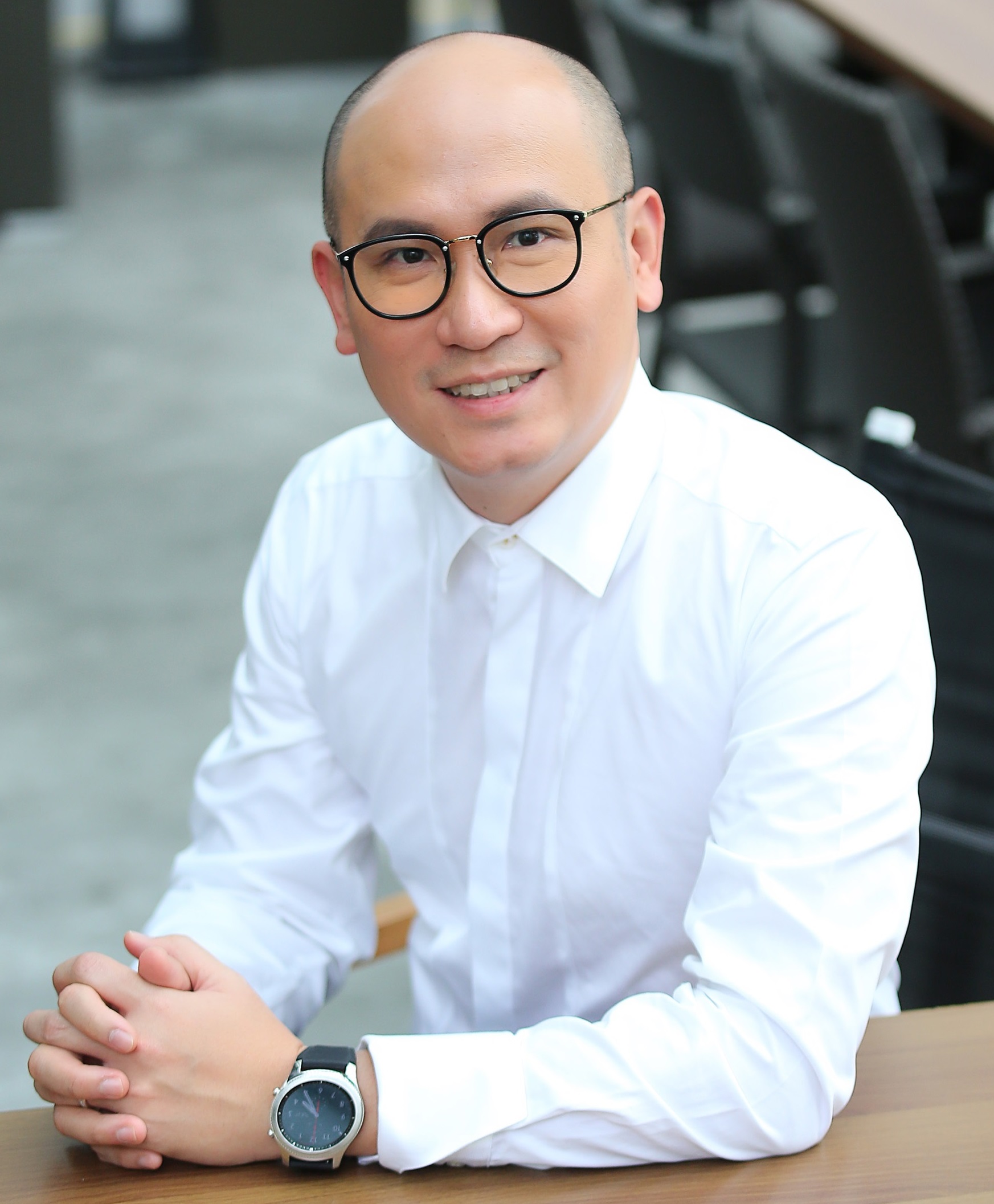 Kon How has more than 25 years of trading experience in the finance industry. He is an investment strategist, managing his own fund and he founded Weipedia Private Limited. Chicago Mercantile Exchange Group and Singapore Exchange engaged him in developing training content and delivery. He served as a board member in a VWO and also a community leader with Citizens' Consultative Committees.
He specializes in the study of behavioural finance or the market psychology. He is also an expert in risks management.
His company also provides expert witness, opinion and writing services in assisting lawyers in their arbitration for trading disputes. 
Testimonies from Institution
Attended mainly by securities and license professionals
"…turnout rate of this training was great – about 30 participants (full house) attended" "The participants rated very high of this course and their satisfaction of the course was 4.71 (where 5=very good… The average rating of instructor was 4.88. Well done and thanks for delivery such a great course for us."
Ms Ruth Kung, Executive Director for Education & Development of Hong Kong Securities & Investment Institute