Beginner -
Knowing your subject in getting started


Beginner Plus -
Lateral thinking on the subject to level-up your skill


Intermediate -
Exploring deeper understanding on the subject


Intermediate Plus -
Acquiring

proficiency and seeing

quantifiable

results
Access -
Lifetime


Case studies -
Yes, there will be examples and case studies for each programme
Beginner Plus and Intermediate Plus programmes -
Access to regular updates on its case studies
Q&A -
Submit your questions to the trainer
What we do:
Founded in Singapore since 2013, our company provides education services and market insights for the financial markets. We also render expert witness service in assisting arbitration for trading disputes. 
Our work:
We conduct customized workshops for regulators (in Hong Kong), industry practitioners, fund managers, private bankers, proprietary traders, dealers, brokers, license holders and retail investors. We partner with the exchanges, investment banks, institutions and brokers and have contributed to the development of the financial industry. Our services have gained good reviews and testimonies from our partners and their clients.
​We work with the issuers and exchanges to provide product endorsement, designing training workshops and we specialize in forensic price behavioural studies.  
Our belief:
Knowledge is not power. Applying what you have learned is. We create the bridge!
Testimonies from Institution
Attended mainly by securities and license professionals
"…turnout rate of this training was great – about 30 participants (full house) attended" "The participants rated very high of this course and their satisfaction of the course was 4.71 (where 5=very good… The average rating of instructor was 4.88. Well done and thanks for delivery such a great course for us."
Ms Ruth Kung, Executive Director for Education & Development of Hong Kong Securities & Investment Institute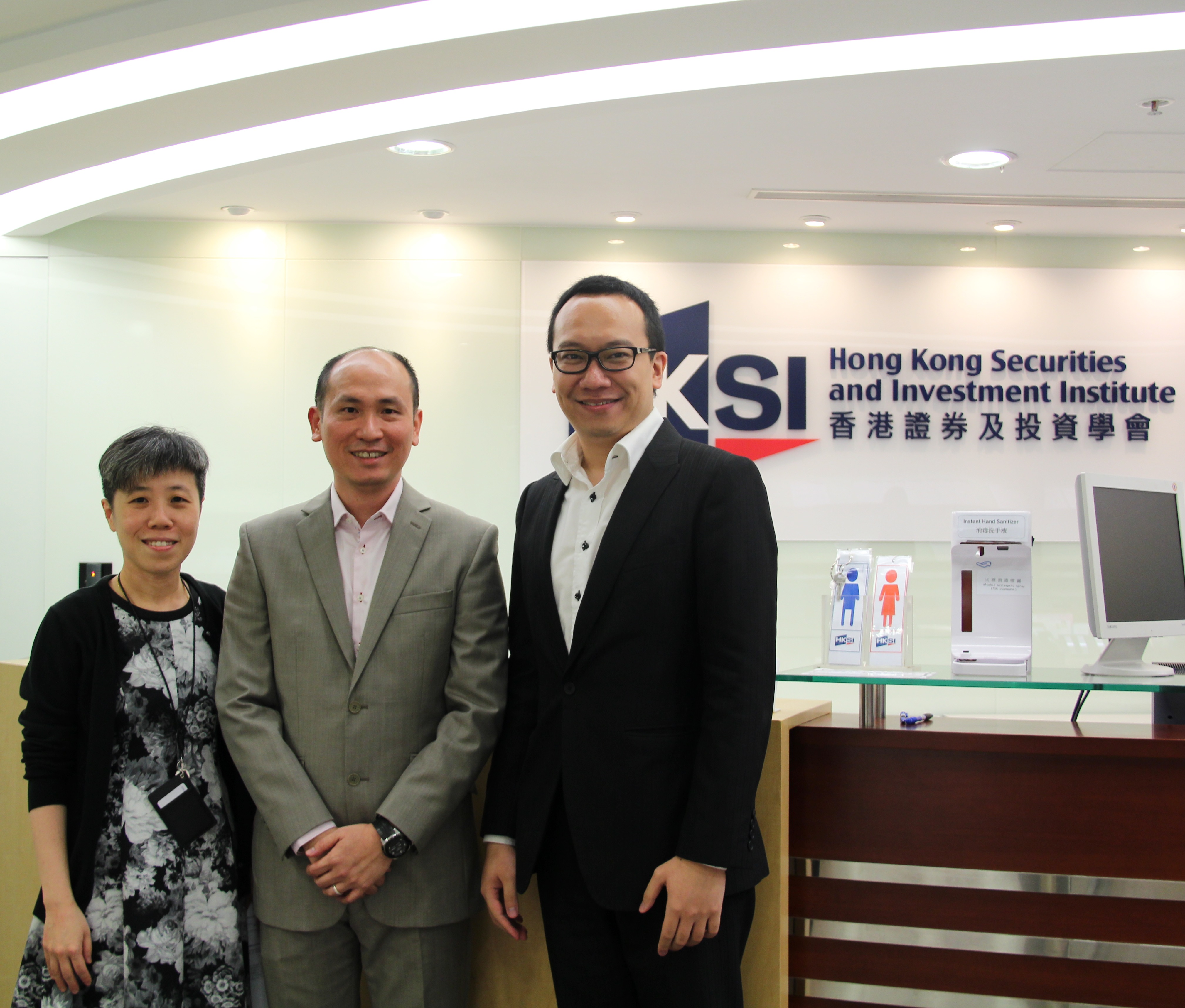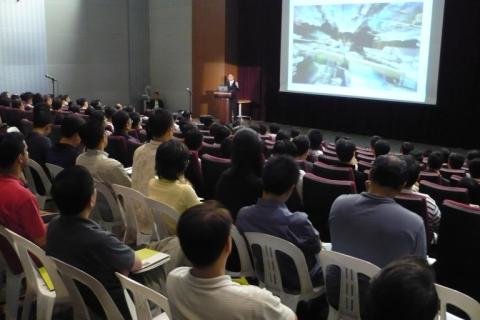 Testimonies from Retail Investor
"I am really humbled by the immense knowledge out there which I've yet to learn about finance and investment. Thank you for giving great insights into precision market entry and exit. I really like your delivery. Looking forward to learn more from you."
Dr Sharon Loh - Nueroscientist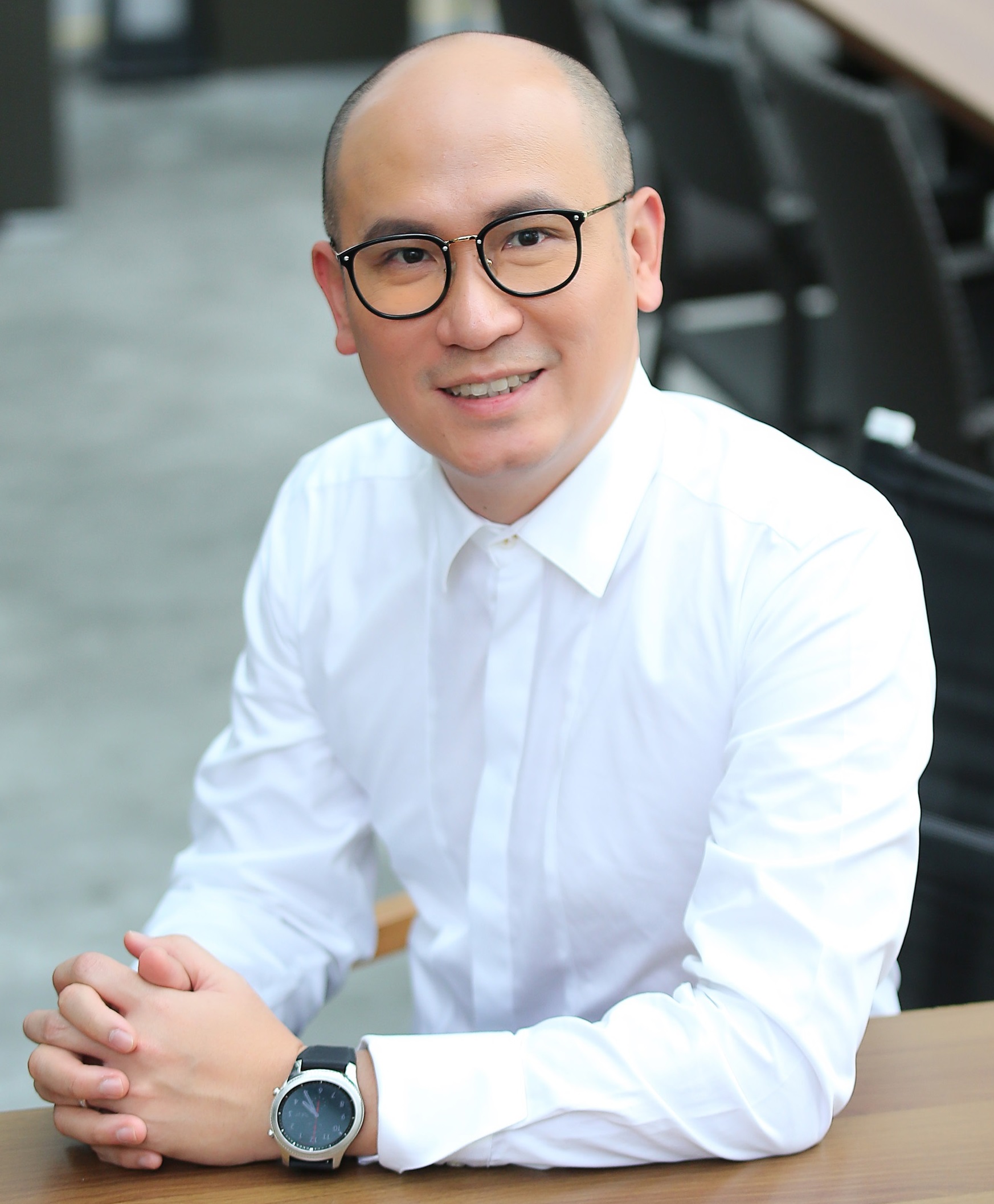 Kon How has more than 25 years of trading experience in the finance industry. He is an investment strategist, managing his own fund and he founded Weipedia Private Limited. Chicago Mercantile Exchange Group and Singapore Exchange engaged him in developing training content and delivery. He served as a community leader with Citizens' Consultative Committees and a former board member of a VWO.
He specializes in the study of behavioural finance or the market psychology. He is also an expert in risks management.
His company also provide expert witness, opinion and writing services in assisting lawyers in their arbitration for trading dispute.